Meet the 2017 Ford Explorer in Youngstown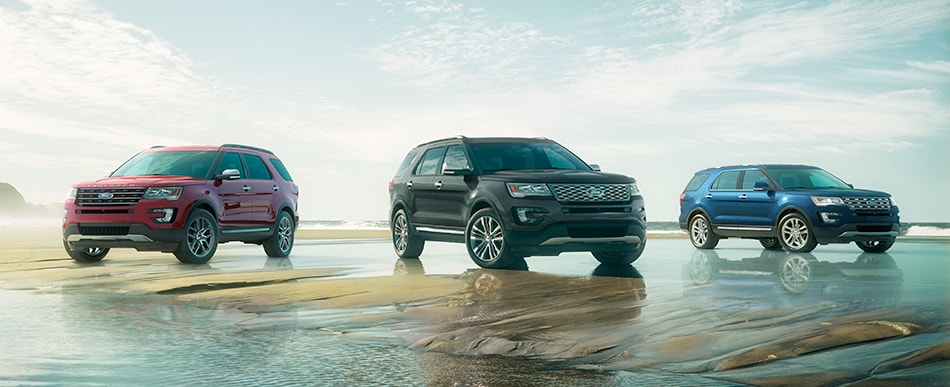 Generations of families have gravitated toward the Ford Explorer over the years, and, here at Fred Martin Ford, we can see why. The versatile, roomy, SUV crossover is big enough to carry all of the people you need to take with you, as well as all of their gear, and it's easy to drive and comes in a broad range of options.
In 2017, the Ford Explorer is a three-row SUV that can be configured to carry either six or seven passengers. Plus, drivers have their choice of five different trim levels and three different engines.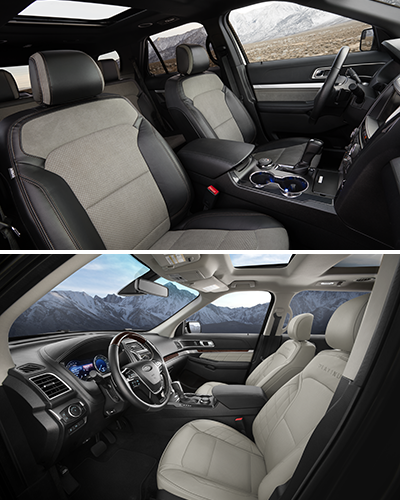 The 2017 Ford Explorer
Every Ford Explorer in the 2017 lineup comes equipped with a six-speed automatic transmission, and they are available with all-wheel drive. The bottom three trim levels have the option of all-wheel or front-wheel drive, while the top two trims are only available in all-wheel drive.
The 2017 lineup of Ford Explorer trims includes:
Ford Explorer Base
Ford Explorer XLT
Ford Explorer Limited
Ford Explorer Sport
Ford Explorer Platinum
Which engine you get on your Ford Explorer is dependent on which trim level you go for, but they all offer responsive handling and a smooth ride. They range from a 280-horsepower 4-cylinder to a 290-horsepower V6 to a 365-horsepower V6.
While drivers can get more features the higher up trim levels they go, every Ford Explorer in the lineup comes with a nice set of tech amenities, including a rearview camera, backseat climate controls, and a dashboard display screen.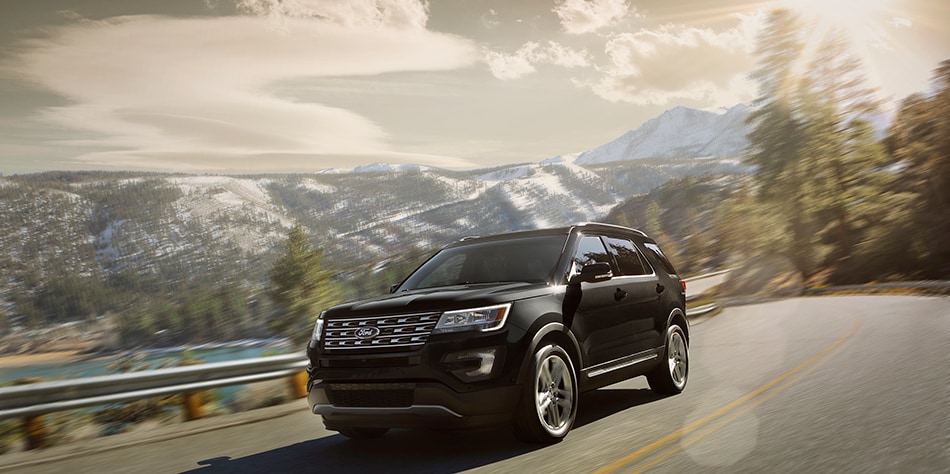 Shopping for the 2017 Ford Explorer in Youngstown
The next time you're in the market for a comfortable and spacious, three-row family vehicle, stop by Fred Martin Ford in Youngstown. Our sales professionals can introduce you to our collection of the 2017 Ford Explorer so you can see for yourself why this model has been the go-to choice for families across the country for decades.