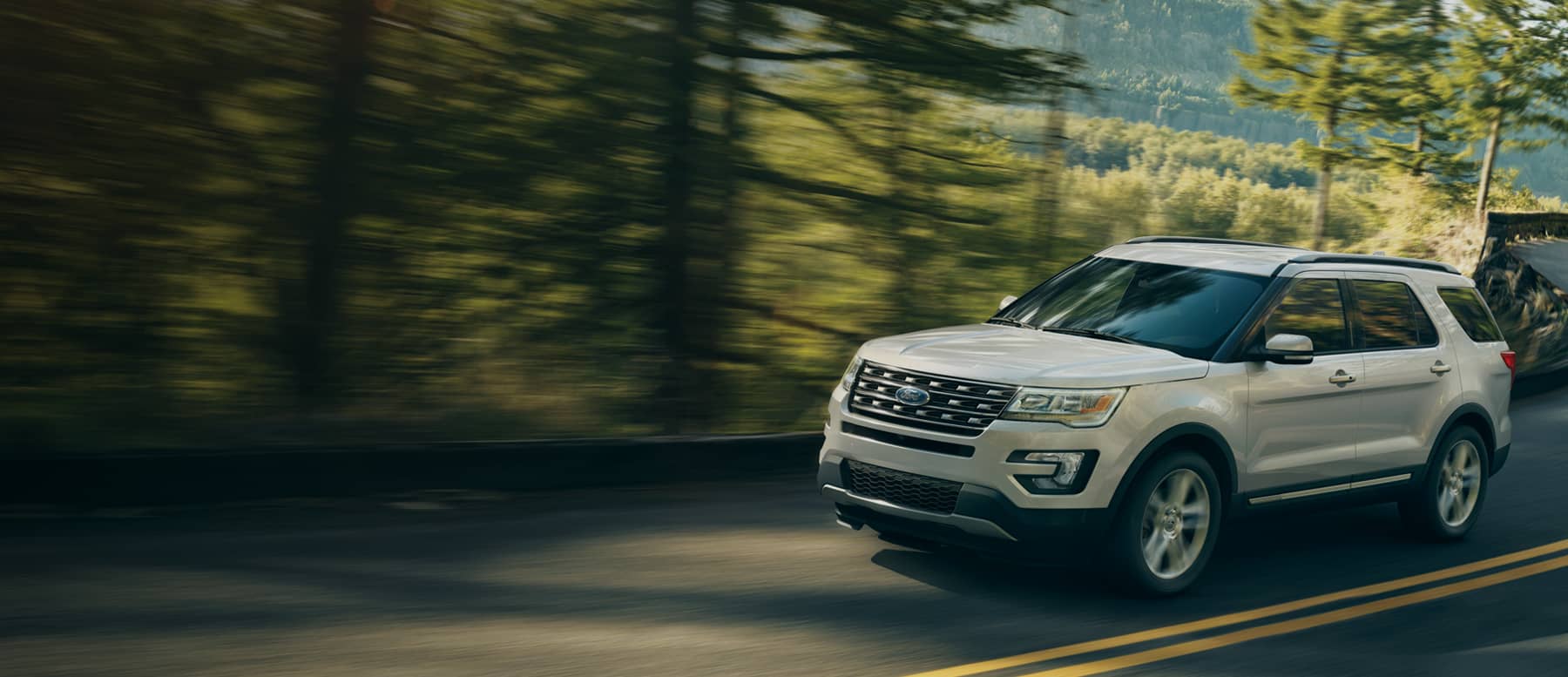 August is officially coming to a close. As September creeps in and we know that colder weather is on its way, it is a good idea to prepare our vehicles to be there for us in the event of a roadside emergency.

Here is a list of items that would be helpful if the unfortunate were to happen:

• gloves, hat, hand warmers
• blanket
• ice scraper
• first aid kit
• jumper cables
• flashlight

Our service technicians here at Fred Martin want to help you avoid an emergency and would love to be part of the process of getting you prepared for the upcoming weather changes. Service with us soon for peace of mind knowing that your vehicle is performing at an optimum level and the assurance that you and your family are in good hands this year-end.

We will check:

• belts & hoses
• fluid levels
• tires
• oil
• heating system
• brakes
• lights
• battery

We can even order and install all-weather mats for you!* Schedule your service today! To schedule by phone, you may call (888)784-1457 toll free or (330)793-2444 locally.
You can also go online to schedule at https://www.fredmartinford.net/service-appointment.htm .


*This is not included in a standard visit; customer would pay for the mats and installation.