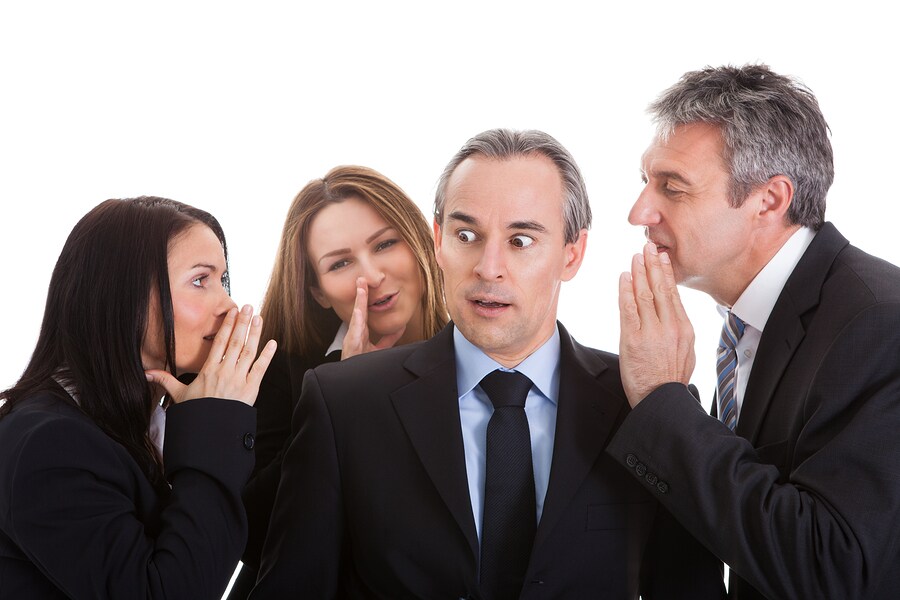 Have no fear; you can trust the Ford Motor Company! The main concern of loyal Ford customers relate to their current vehicles in terms of future parts availability and maintenance. Ford is required to keep all discontinued vehicle parts on the shelf for at least 10 years after the vehicle has been discontinued. Another issue many customers have brought to our attention is the disappointment they feel knowing that their favorite vehicles are coming off the market.
This new adventure is going to be exciting! In a recent interview Ford Motor Company's CEO, Jim Farley, addressed the many changes that Ford is undergoing. "...75% of our products are going to be all new in the next couple of years..." Just like the risks that were braved in order to birth the Fusion, Focus, C-Max, and Taurus, we can confirm that the risks here will also be worth it! Just a quick example of the new lineup includes a renovated rendition of the old Ford Bronco and Ranger!
Farley went on to describe the future vehicles. He said, the new Ford lineup will consist of, "...the same DNA of higher ride heights and more interior room." In the years to come we should expect to see brand new utility line-ups as well as more innovative and refreshing crossover vehicles! Farley continued to say that we should expect to see vehicles with more advanced technology and with "emotional swagger."

Farley also addressed price concerns by stating that the company is going to keep the prices in North America as affordable as possible given the amount of upgrade the consumers are receiving. Ford also claims we will soon receive better fuel economy in the new crossover silhouettes to come. Farley mentioned that fuel economy in the sedans they are discontinuing, in comparison, will reveal why they just didn't make the cut. From parts, popularity, price and fuel economy, down to the "emotional swagger" that Ford is projected to make by 2020...you know